Welcome to Ledbury and Malvern IT Support
We simply provide a full service for both Business and Home users for all aspects of IT, whether that be from buying replacement PC's, laptops, etc to installation and troubleshooting networks to security, virus removal to GDPR compliance - We are here to help when you need it the most.
Not only can we help with Microsoft but with Apple and Android devices so no matter what you have sitting in front of you we have a solution right for you.
Telecom's - Yes we can help with this aspect as well, we can trouble shoot from a simple broadband fault to providing you with a fully integrated unified communications solution covering Mobile and fixed line.
We have over 25 years of experience in helping customers reaching their goals and solving their problems - let us help you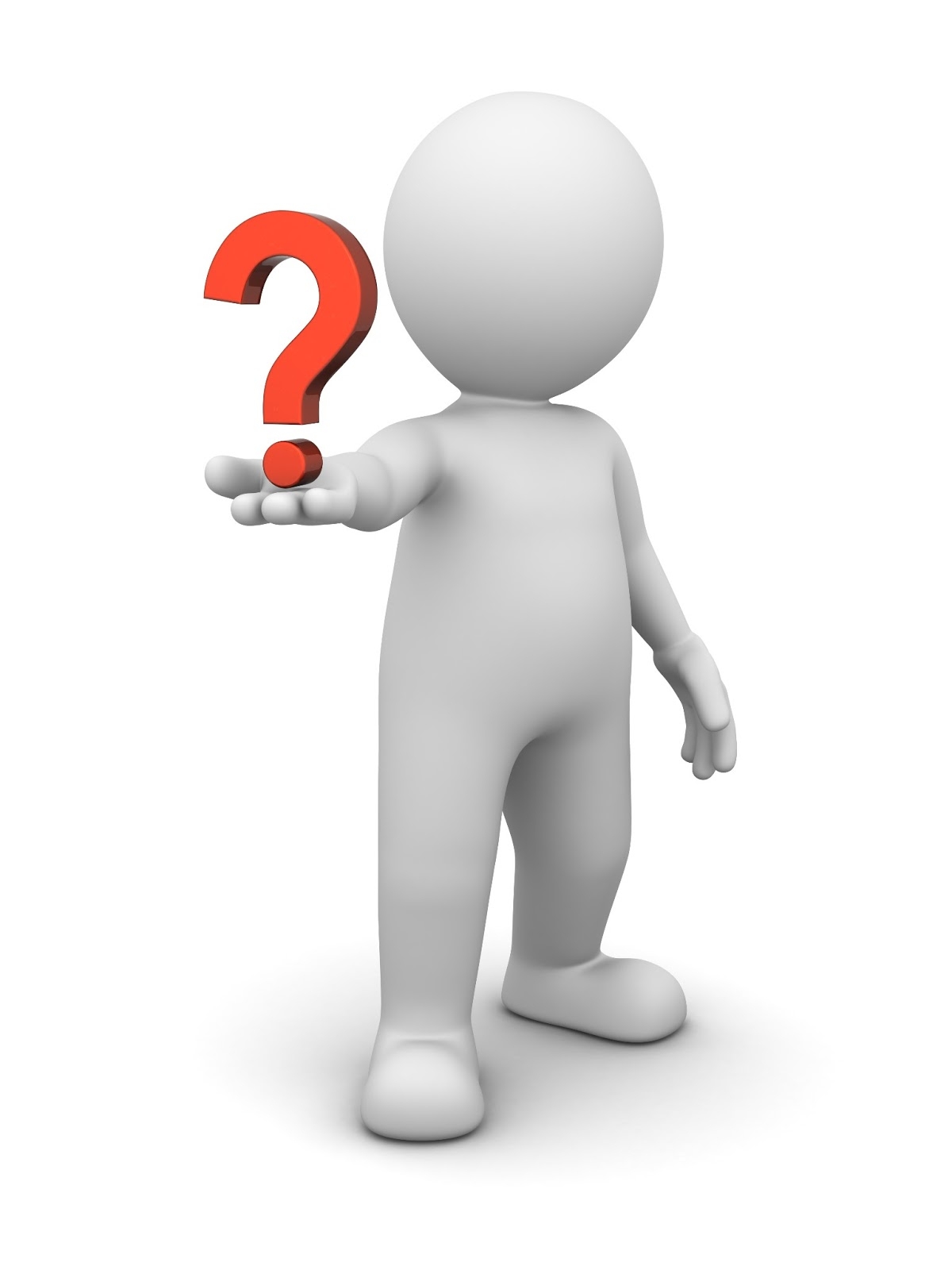 Next Steps...
Please click here to get in touch to take the first step in getting the service you deserve, alternatively call 01531 888151